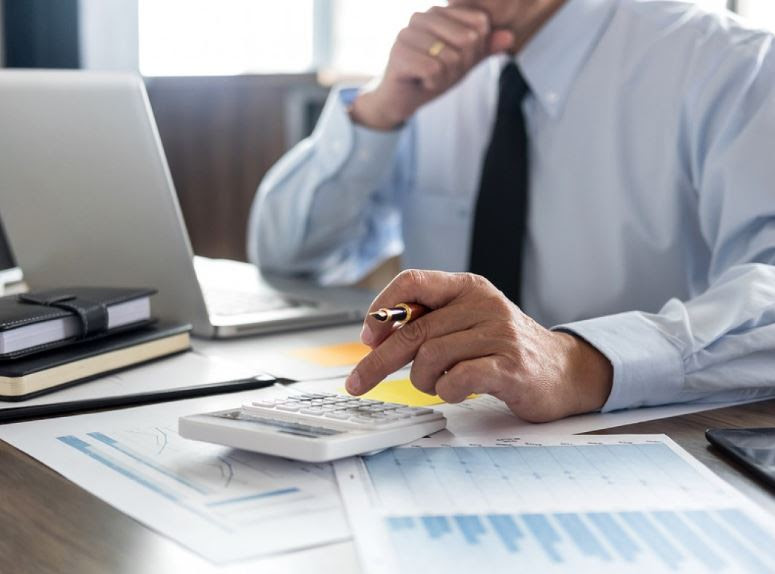 Quick Books is one of the most popular accounting software today; learning how to use this helpful tool is essential to any accounting practice. In this hands-on program, learn the skills you need to set up a business, including recording its chart of accounts, making deposits, writing checks, creating invoices, handling cash sales, issuing credit memos, reconciling accounts and much more.
Upon the successful completion of this course, you will receive a program certificate of completion from Monroe College and be prepared

for the AIPB exam. AIPB certification is required for staff bookkeepers in many large companies. Completion of the certificate prepares you to work independently as a full-charge bookkeeper.
Important information:
Class will take place online in a virtual classroom.

Monday and Wednesday evenings from 6 - 8 pm.

Class will meet 12 nights (3 hours each) - 12 sessions for a total of 24 hours.

Class dates to be announced.

Program fee $700.
Fee
Support/Credits